Digital Storefronts for Every Business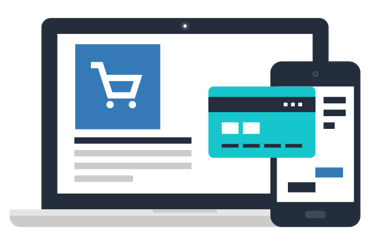 Lower Your Swipe Fees
By creating customized payment solutions for every business, we can help you reduce your credit card processing fees. This can help you keep more money on every sale.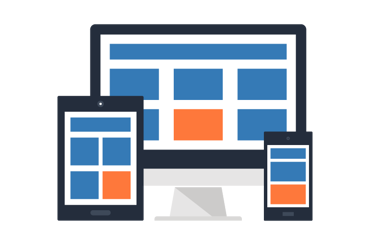 eCommerce Business Hosting
We know how to get the best solutions to your eCommerce and online store requirements. Whether you need a new web store, update a current website or add Amazon, Reverb, eBay or Walmart marketplaces as sales opportunities, we can provide the technical development to get your online presence just how you want it.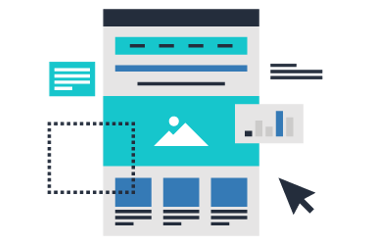 Content Management System
Each site will have its own CMS to allow changes to your content easily. This allows you, the store owner, to update and add content easily. It also gives you control over pricing and discounts to run sales on your site!